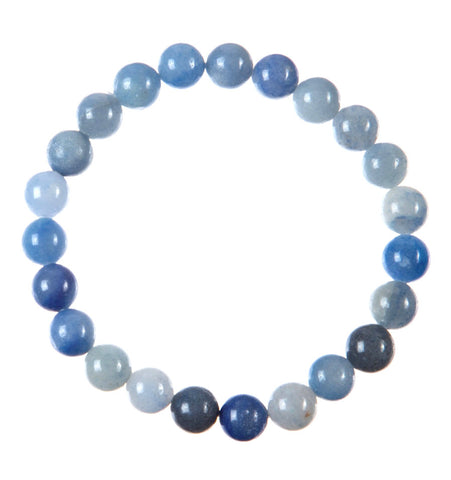 Blue Aventurine Stone Bead Mala Stretch Bracelet
$ 12.00
Blue Aventurine Round Stone Bead Mala Stretch Bracelet. Blue Aventurine is a silicon dioxide mineral and a member of the Quartz family, and is said by energy workers to help provide strength, confidence, courage, and happiness.
Each is unique
8 mm round beads
Stone origin: Brazil
This guy has cool friends you'll like!