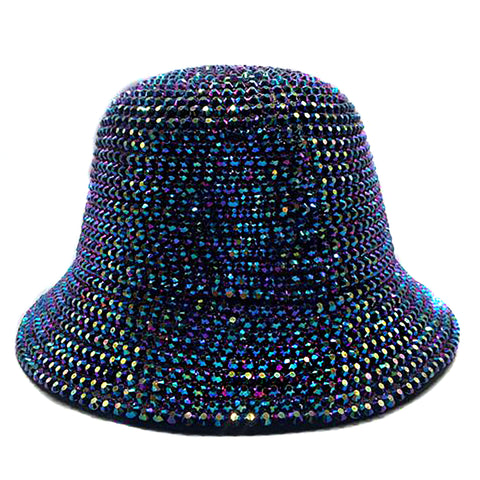 Sold Out
Mega Rhinestoned Bucket Hat.
$ 45.00
This product is unavailable
Mega Rhinestoned Bucket Hat. Bedazzled, beautiful, bold bucket hat - say that 5 times fast! Be the life of the party or just everyday with this versatile bucket hat.
100% polyester
Sweat band measures 57 cm around
Rhinestones completely cover this bad boy 
Adjustable interior for smaller heads

This guy has cool friends you'll like!