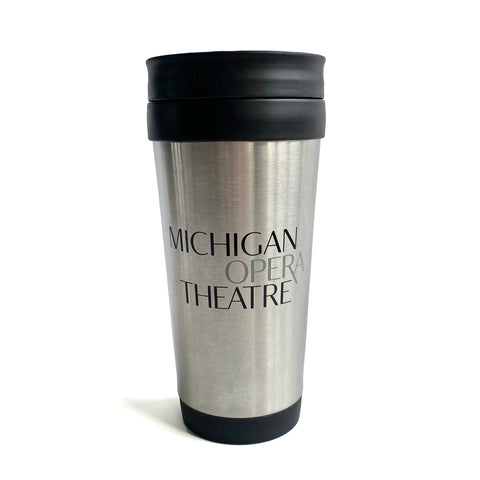 MOT Stainless Steel Insulated Travel Mug
$ 12.00
These sleek, stainless steel travel mugs include a plastic spill proof lid with slide lock and come with an easy grip and curved body. The double wall thermal plastic insulation liner on these custom travel mugs makes them perfect to store your beverages and keep them at an ideal temperature.
Dishwasher safe, hand-wash recommended.
Capacity: 16 Fluid Ounces
3.25" W x 7 " H
This guy has cool friends you'll like!