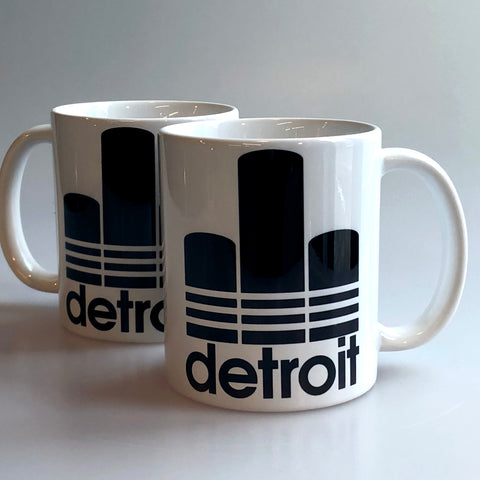 Detroit Renaissance Trefoil Coffee Mug
$ 12.00
Detroit Renaissance Trefoil Coffee Mug, by Well Done Goods. If you've ever hiked, or camped, or...been outside ever, you should be familiar with the adage "Leaves of three, let them be." Well, we leave absolutely nothing be around here, so we Detroited a very famous thing with another famous Detroit building thing, but is it a building thing or a middle finger thing? It's up to you!
Dishwasher and microwave safe
Ceramic
Black sublimation print
Wraparound design

11oz capacity. 3.75

"

 high; 

4.75

"

 wide; 

3.25

"

 deep

Made in house
This guy has cool friends you'll like!